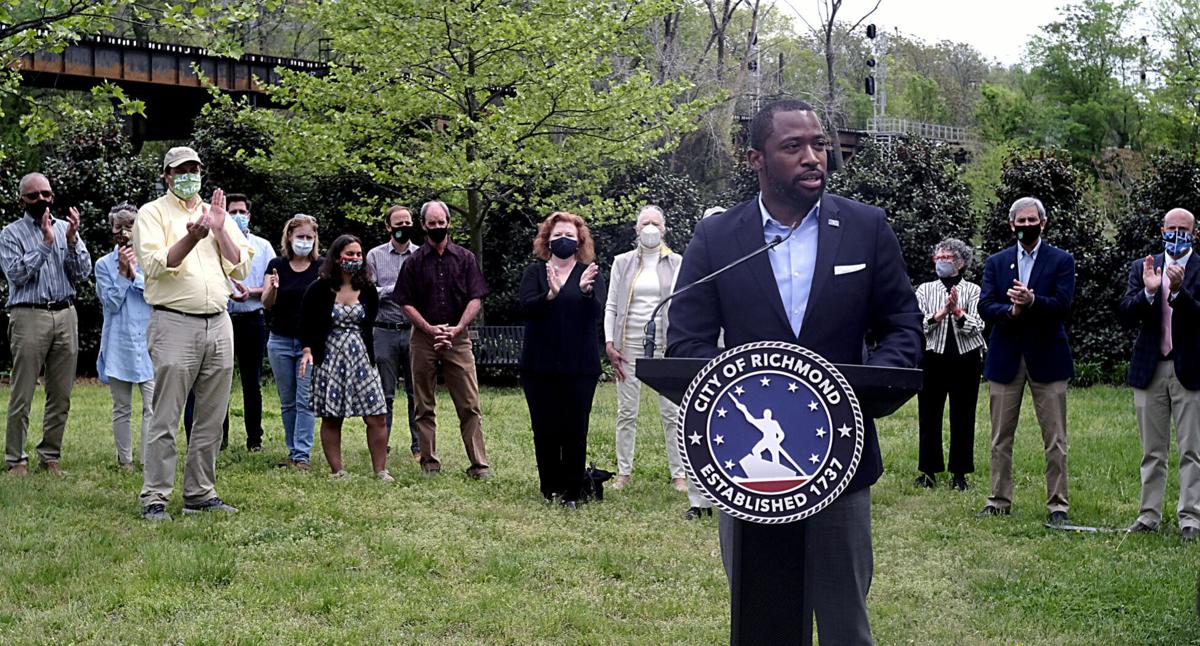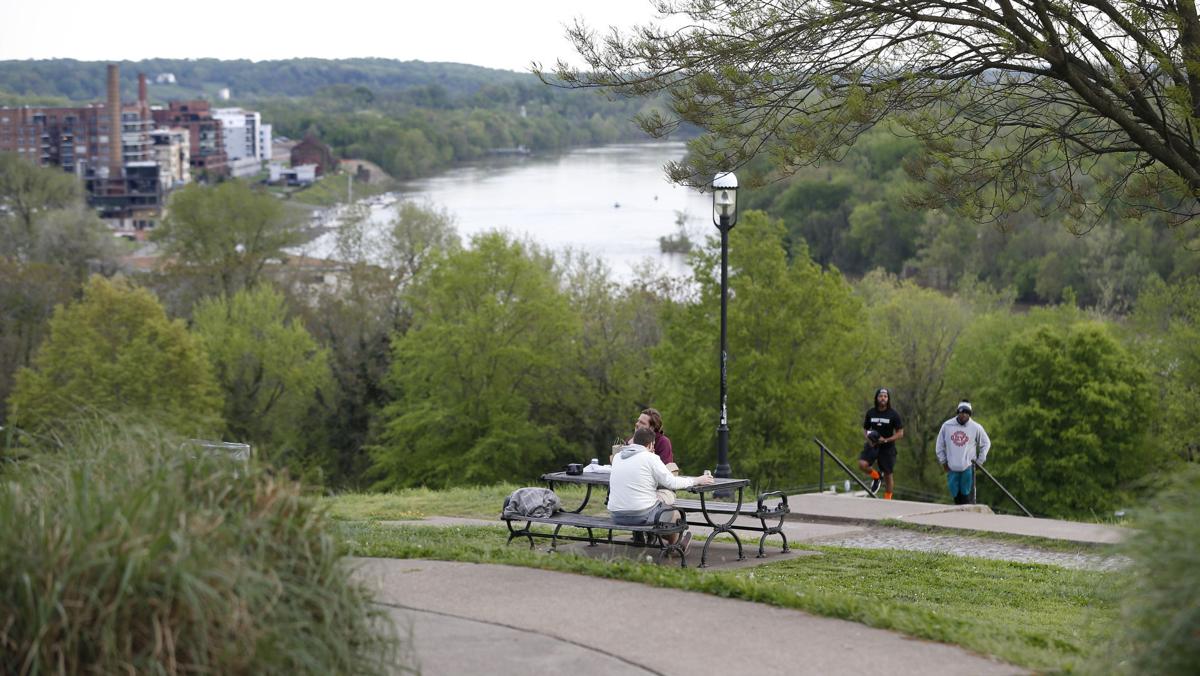 Five acres of privately owned, fenced-off riverfront property next to Great Shiplock Park will soon become open public space under a land conservation deal involving the Capital Region Land Conservancy and the city of Richmond.
The property's current owners had pitched different development plans for the property in recent years, including a mixed-use project called Echo Harbor. The pending land deal announced Thursday, officials said, would prohibit any such development.
"Today we are taking what had been private land, what had been a major part of … what built this city, and we're giving it to the people," said Parker Agelasto, the land conservancy's executive director and a former 5th District City Council representative. "We are going to present this as a gift to the citizens of Richmond, one that I think many have been asking for."
Officials said the sale of the property at 3011 and 3021 Dock St. will allow the city to connect Great Shiplock Park to a 1.5-acre property the city bought for $2 million in 2012, further expanding public access to the river and preserving views of it from Libby Hill Park.
The view from the hill inspired the area's Colonial-era founders to name the city after Richmond-Upon-Thames in England, said Scenic Virginia Executive Director Leighton Powell, one of the project's supporters.