Charleston apartment giant manages to pull off its 12th straight No. 1 ranking | Business
It's a straight dozen for Greystar Real Estate Partners.
The Charleston-based rental behemoth has been ranked as the largest U.S. apartment manager for the 12th consecutive year in the National Multifamily Housing Council's 33rd annual NMHC 50.
The Meeting Street firm oversaw 698,257 units across the country as of Dec. 31, up about 4.4 percent from the end of 2020. They included conventional market-rate apartments and specialized housing targeted at students and seniors.
The firm also claimed the pole position spot in two other categories in the NMHC 50: It was recognized as the largest developer, for the second year in a row, and the biggest builder, with 14,047 and 11,301 apartments started last year, respectively.
Among the top owners in the U.S., the company placed No. 5, with 80,121 residential rentals in its portfolio.
The Washington, D.C.-based housing council's rankings are based on questionnaires that companies fill out about their prior year activities.
Led by founder and CEO Bob Faith, Greystar manages and operates real estate in 221 markets around the world. It estimated that its portfolio is valued at nearly $205 billion.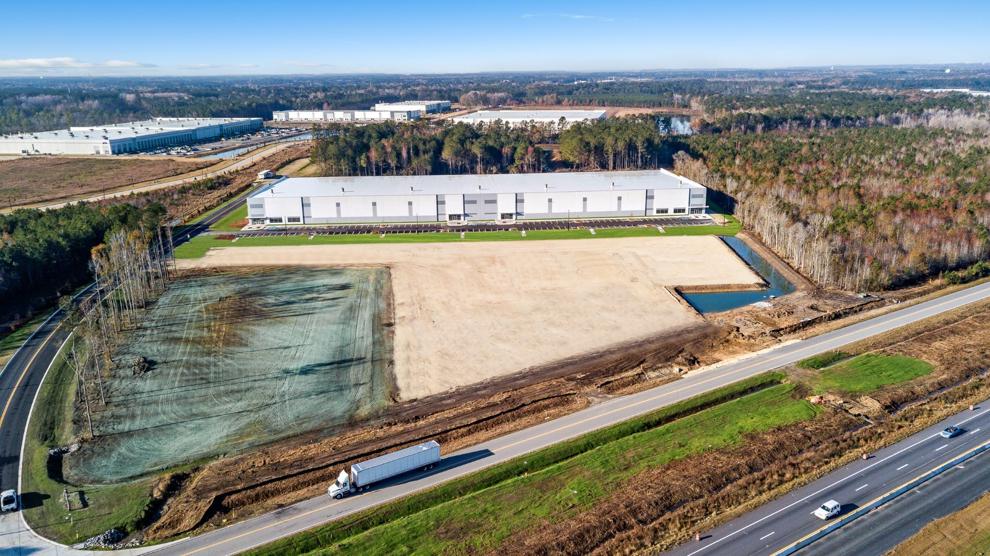 Hot stuff
The Charleston region's industrial real estate market is among the nation's hottest, with nearly 10.7 million square feet of warehouse space under construction, according to a new commercial real estate report.
New York-based Newmark said retailers and other companies are increasingly looking for sites in secondary markets like Charleston because those locations "pose fewer hurdles to development and greater flexibility in land-use planning." The Charleston area is also giving developers a return on investment that's similar to some of the bigger gateway cities, the report states.
Phoenix, Austin and Indianapolis joined Charleston as top growth markets for new development, with the square footage under construction totaling at least 7 percent of existing inventory. And at 3.2 percent in the first quarter, Charleston had the lowest vacancy rate of the four small-market hot spots.
Average annual rents in the Charleston region — $6.45 per square foot in the first quarter — are also roughly half the rate, or less, found in some of the big markets that typically attract developers' attention and less than the $9.26 national average, according to the report.
The national industrial market "is starved for space," Newmark said, "and numerous major markets have little to no immediate occupancy for tenants."
The national industrial construction pipeline now measures 546.2 million square feet — or about 3.4 percent of the total existing inventory.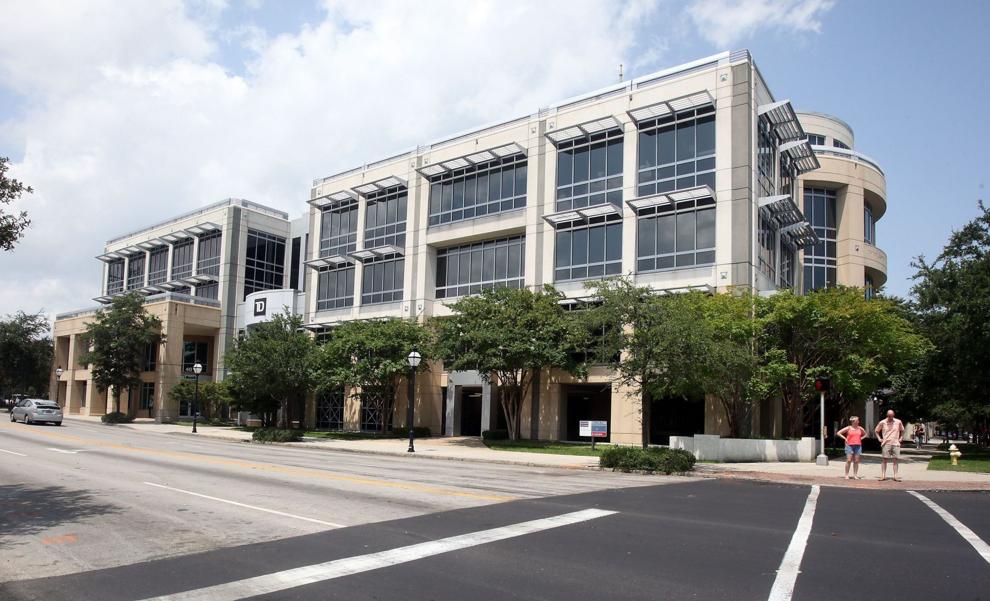 Minimal movement
A Myrtle Beach-based lender is relocating its downtown Charleston regional office but it's not going far.
In fact, it might not even require a moving van.
South Atlantic Bank has filed a request with the Federal Deposit Insurance Corporation to shift its retail office from a small strip center at 480 East Bay St. to a vacant space next door with a Calhoun Street address. Both properties are owned by affiliates of Rivers Enterprises.
The bank did not say when it plans to relocate in a recent legal notice.
South Atlantic's future downtown location will be in the ground floor of Charleston Gateway Center at 40 Calhoun St., assuming it's approved.
The space previously was occupied by TD Bank, which moved out in April 2021 but maintained a branch presence in the immediate area.
South Atlantic opened its downtown office in 2017, about three years after it expanded into the Charleston market from its Grand Strand home.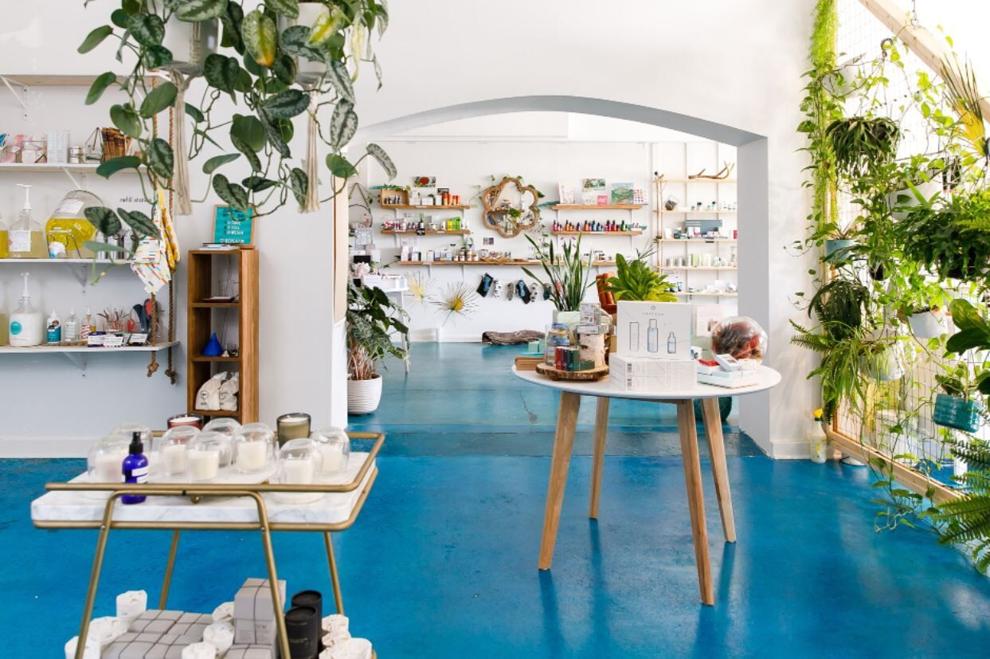 Beauty spot
A Charleston-based retail beauty business is ready for its close-up.
Wildcraft in the Earth Fare-anchored Windermere Shopping Center in West Ashley is among 23 small beauty businesses chosen by Allure Magazine to be featured in its "The Business of Beauty" issue in May.
Owner Holly Thorpe said her shop is the only South Carolina representative included in the report. Her shop also offers a refill bar for personal care and household items and is a drop-off point to recycle empty beauty containers and old razors.
The retailer also has partnered with Fillaree, of Durham, N.C., to refill household cleaning products and with other small businesses for refills of skincare and body care items.
"We are on a mission to help create ethical sustainability in the health and wellness industry in Charleston and to help make it easy to refill essential goods and reduce waste in our community," Thorpe said.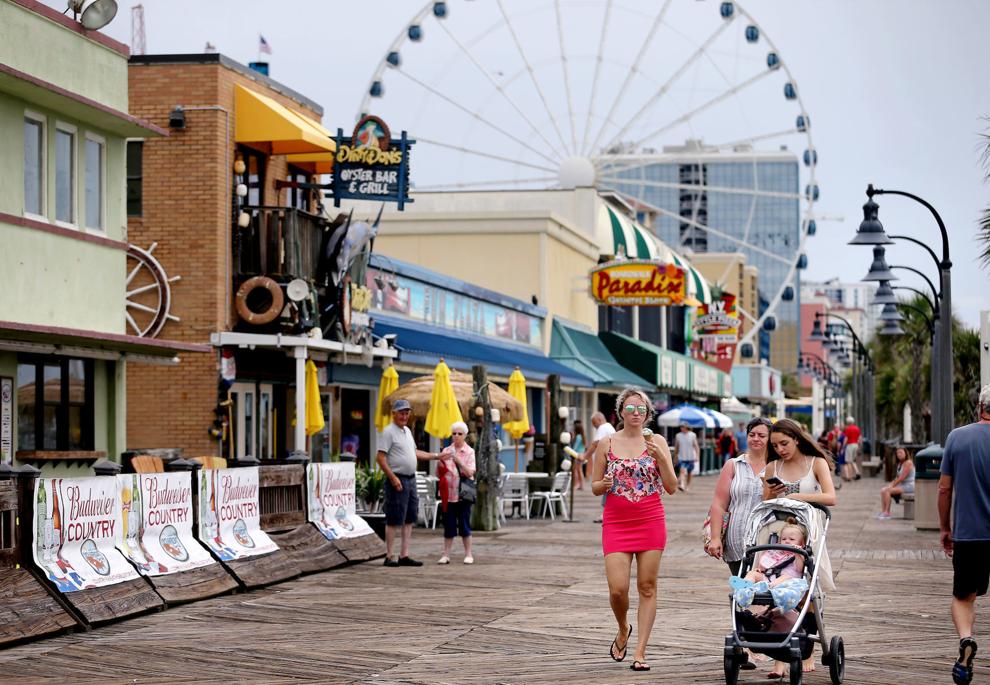 Travel tip (of the cap) 
One of the South Carolina's biggest industries is getting its due: May 1 kicked off Travel and Tourism Week, in the Palmetto State and across the U.S. 
The annual observance created by the hospitality trade to promote tourism and its economic benefits is being recognized through May 7. Along with the national event, Gov. Henry McMaster proclaimed the week in South Carolina.
Tourism supports about one-tenth of the state's jobs, and before the pandemic, it was about a $24 billion business in the state and had been growing for 10 consecutive years. That streak was broken in 2020, but the sector made a big comeback during 2021.
"After facing unprecedented challenges from the pandemic, strong visitor demand for our incredible beaches, our abundant outdoor recreation, and our unparalleled cuisine has helped fuel the recovery of our industry, and in a larger sense, the recovery of our state," state tourism director Duane Parrish said in a statement about the week.
The occasion was created in 1983 and is always held in the first full week in May. This year, the theme is the "Future of Travel."
Myrtle Beach, the South Carolina destination that attracts the highest volume of tourists, held a kickoff celebration for the week May 2 at its chamber of commerce's visitor center.