Charleston 11th in US for inbound rental moves as apartment rates continue to soar | Real Estate
You're seeing The Post and Courier's weekly real estate newsletter. Receive all the latest transactions and top development, building, and home and commercial sales news to your inbox each Saturday here.
Charleston 11th in US for inbound rental moves
Rental rates are higher in Charleston than Charlotte or Atlanta, but that hasn't stopped apartment residents from moving to the Lowcountry. 
A new study by online firm StorageCafe ranks the Holy City 11th for net inbound rental moves among 100 U.S. cities with populations of more than 100,000.
The company analyzed 3.4 million rental applications. North Charleston came in 84th and Columbia 87th.
The report showed Charleston has 2.4 people moving in for every renter who left in 2021. Two-thirds of apartment hunters in Charleston are from elsewhere with the biggest out-of-state sources for new residents as Charlotte, New York and Atlanta.
The report also found people leaving New York can expect 29 percent more living space in the Lowcountry.
Most of the new arrivals are young professionals. Forty-four percent were millennials.
For those leaving Charleston, the most popular destinations were Charlotte, Atlanta and Washington, D.C. The No. 1 city for in-migration was Irving, Texas, in the Dallas area. Atlanta came in at No. 7 while Wilmington, N.C., ranked 19th.
Of course, those moving to the Charleston area can expect to pay some of the highest rental rates in South Carolina. Rents have increased 19 percent in the Lowcountry during the past year.
Median rents in Charleston in April stood at $1,459 for a one-bedroom apartment​​​​​​​ and $1,752 for a two-bedroom unit, according to online rental firm Apartment List.
Mount Pleasant has the state's highest rental rates of $2,300 for a two-bedroom unit.  Renters in North Charleston pay a median rate of $1,450 for a similar apartment while those in Summerville pay $1,520.
All of those are above the national average of $1,319 for a two-bedroom unit.
---
---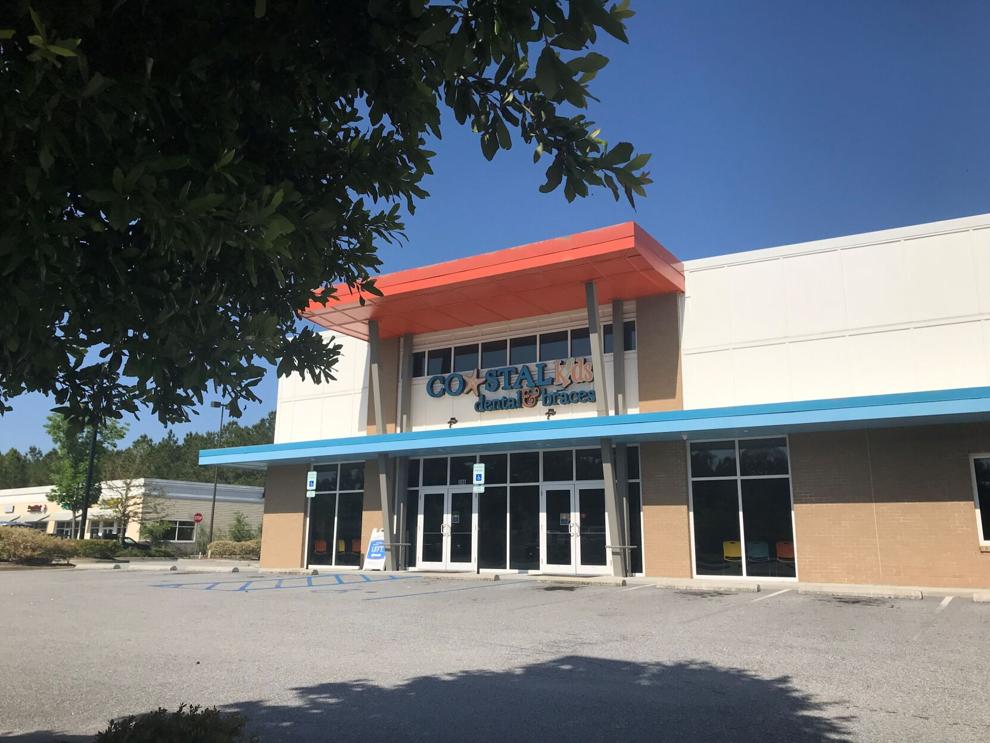 Hanahan medical office building sells for $8.2M
The structure housing Coastal Kids Dental & Braces​​​​​​​ on an outparcel in the Lowes Foods-anchored shopping center in Hanahan is now owned by a California investment firm.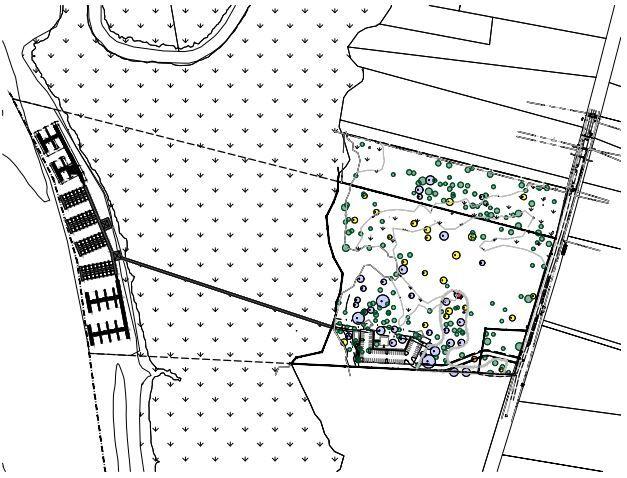 By the numbers
304: Address on King Street for new restaurant called Bartaco that is on the way to an iconic structure built around 1898.
702: Square footage of new women's apparel store​​​​​​​ coming to Mount Pleasant Towne Centre.
308,000: Median home price in South Carolina, as the price surpassed $300,000 for the first time.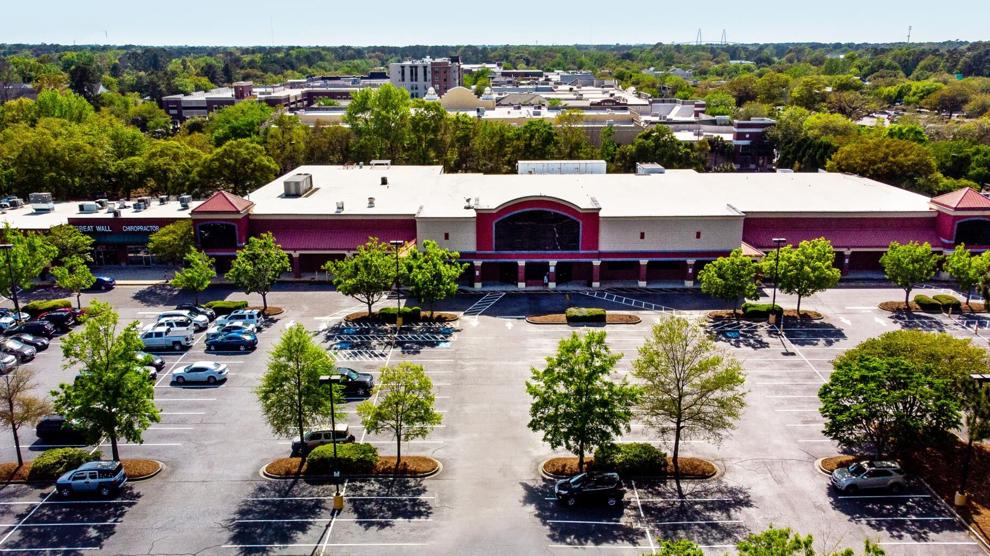 This week in real estate
+ New lease: New York-based co-working space provider Industrious plans to open later this year on two floors of the new five-story speculative office building at 677 King St.
+ Preserving land: Open Space Institute pays $3.2 million to preserve 176-acre gateway to Edisto Island's Botany Bay.
+ Luxury rentals: Residences in historic Charleston building​​​​​​​ to be rented by luxury travel operator.
Charleston grocer to close after 48 years; downtown bookstore leaving after 37 years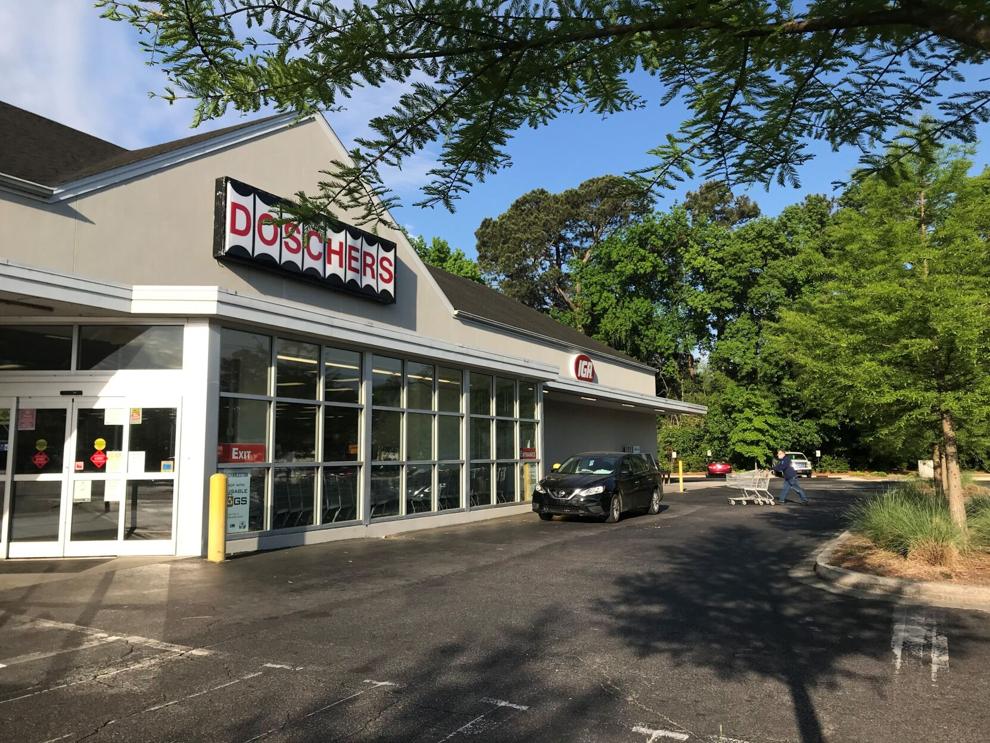 Doscher's IGA will begin its closing sale May 4. The longtime grocery store building is slated to be demolished​​​​​​​ to make way for a redevelopment phase in the Whole Foods Market-anchored West Ashley Station Shopping Center on Savannah Highway. 
Did a friend forward you this email? Subscribe here.
Craving more? Check out all of the Post and Courier's newsletters here.